Overview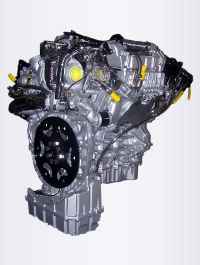 We are the UK's leading suppliers and fitters of new, used and reconditioned engines. We offer you the best price, the right engine, and provide all engine specific information that you are looking for. If you are searching for full-functioning used engines for your vehicle (car, van, truck, 4x4, MPV), then you are certainly at the right place. Let Replacement Engines resolve all your concerns about buying, shipping or fitting of top quality engines in a professional way.
Our inventory has the widest range of engines for sale in UK and abroad. Buying a new engine from dealer can cost you a fortune, but at Replacement Engines, we offer you top quality, all new crate engines at discounted prices. As we buy directly from the manufacturer and buy in bulk, we enjoy special prices and we pass all of these savings directly to our customers. If you are looking for a reconditioned engine, you need to be very careful as there are many suppliers who promise to offer you cheap prices but will give a used engine for the price of remanufactured. Please beware of such profiteers and let our dedicated engines specialists advise you the best solution. There is also an option of replacing the broken engine with a second hand one. Replacement Engines can supply you with guaranteed low mileage units at very low prices.
Replacing a Car Engine
Most car owners are now relying on replacing their engine as an alternative to replacing their car.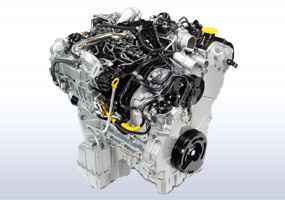 Our inventory keeps updating with low mileage replacement engines and we also offer a comprehensive engine repair service on most makes and models including Toyota, Nissan, Mitsubishi, Mercedes, Lexus, Daihatsu, Subaru, VW and Honda. We offer you the widest range of used engines with purpose built navigation options to let you find a complete hassle free solution. Our site incorporates a comprehensive list of used and second hand engines categorized according to the vehicle make for your ease and comfort. Just enter your vehicle details to get the engine cost for each different make and model. We assure top quality low mileage reconditioned engines for your car that are affordable and tested to OEM standards that help keep you safe and protected.
Warranty
All the engines sold by us are covered by full warranty. The length of the warranty varies according to the type of engine you buy, e.g. new replacement engines are covered for the longest periods of time. We offer unmatched low prices that are industry challenge. A full-functioning replacement engine for your vehicle is just a matter of few clicks away on our website - Simply navigate and order the engine you need and get it fitted in your beloved car now.